News
 New Demo tracks in progress! With the New Year coming up it's time to write some new tunes!
 It's been too long and I'm excited to share it with you! I'm starting to line up some runs of shows for the late winter/early spring so keep checking back for updates.
In the meantime enjoy this new track I'm working on! It's about a horse.
0:00/4:37

0:00/3:48

0:00/4:09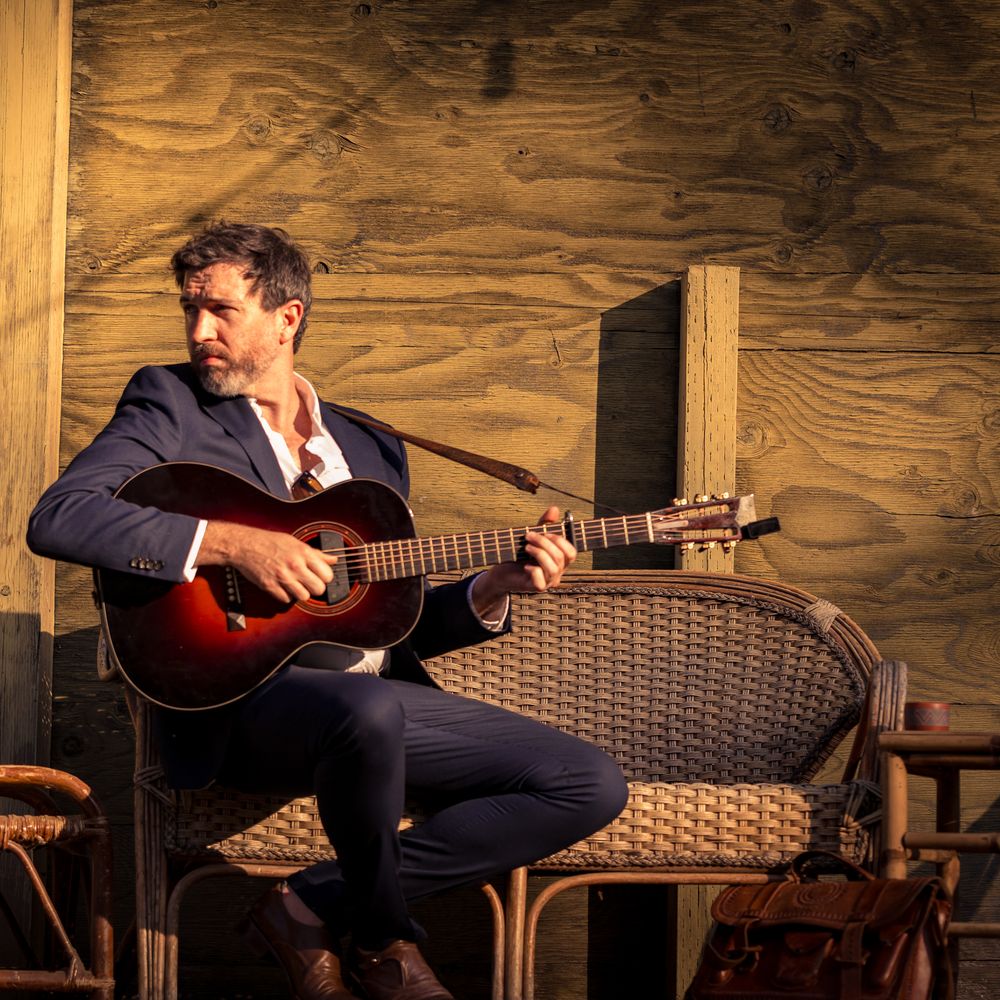 Not Quite Solo
Full demo tracks available to stream on Spotify under Thom Beneduci
Starting work on the next set of demos now! 
Full album coming eventually I promise